Check out Winston-Salem's newest way to get around town!
How it works:
Supported by the National Cycling Center and select sponsors from the area, you can check out a bicycle from any of ten different stations around town, and return it at any other station.  Details are on the station signs, but all you need to do is:
Download the Zagster app to your mobile device to view a station map
Locate your preferred bike station
Select from day, monthly or annual pass.
Find the 4-digit bike number on the bike tube or the lockbox of the bike you have selected.
Receive the unlock code – and get rolling!
Return the bike at any other station by following the return instructions in the app.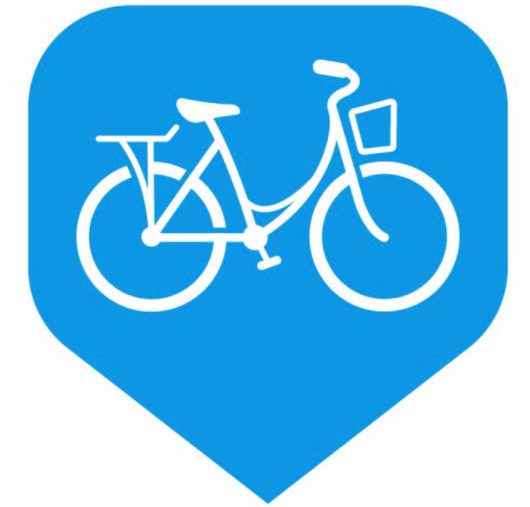 View the map of station locations:
Note – information below subject to change