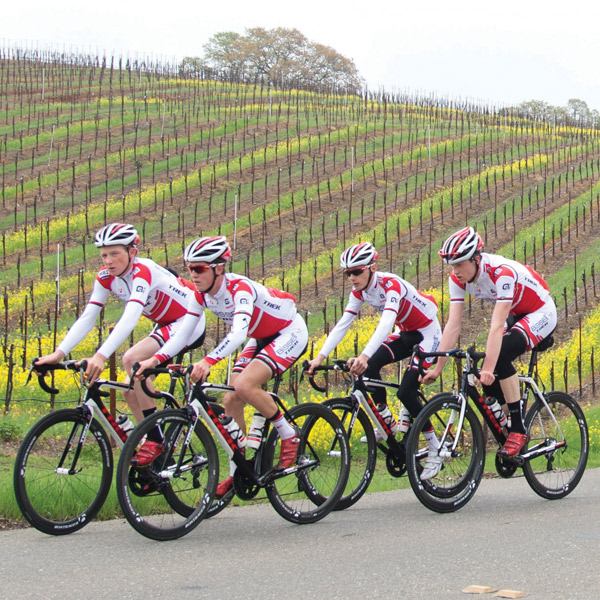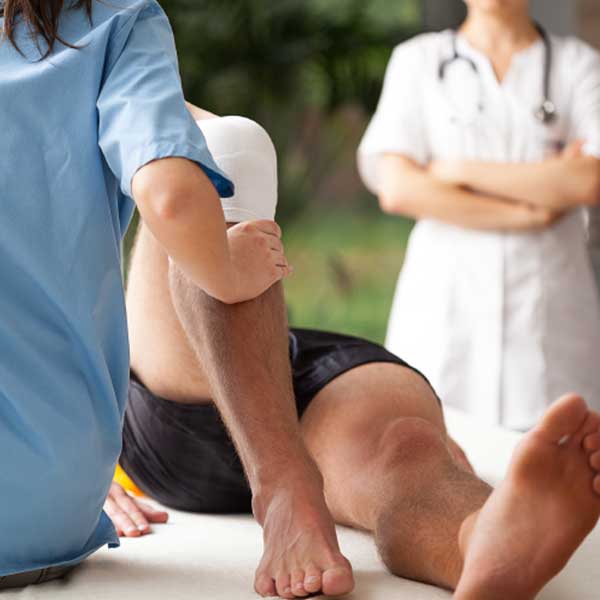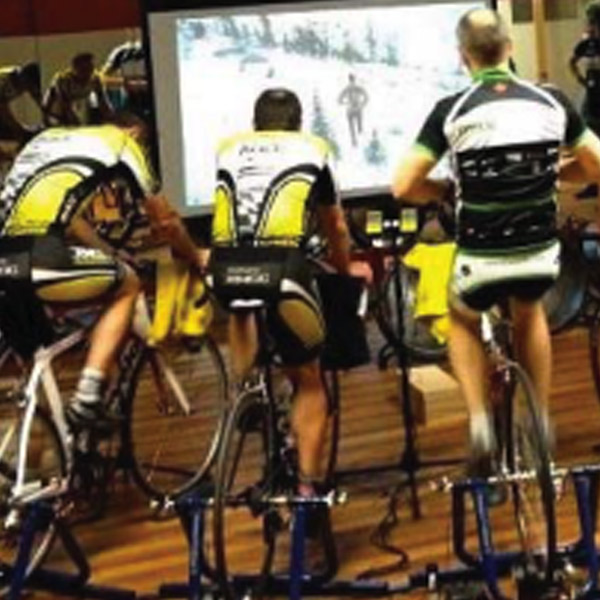 Elite Training at the NCC
The National Cycling Center in Winston-Salem will be the country's premier training destination for elite cycling athletes from any cycling discipline – road racing, mountain biking, BMX, cyclocross and para-cycling.  The NCC will serve as a training camp for both domestic and international teams.
The facility will provide not only state-of-the-art space to train together as a team, but access to some of healthcare's best and brightest minds in sports medicine, physical therapy and athletic training. Each athlete who trains at the NCC will receive a customized training program designed to maximize individual performance and competitive excellence.
Wake Forest University Baptist Medical Center will occupy adjacent space within the building to provide primary health care and research support.  The NCC's Strength and Conditioning area will feature leading edge fitness equipment and analysis, including aerobic and weight training.  Advanced testing and consulting including metabolic testing equipment and sports medicine experts will provide athletes with information from which to launch a training program.  Massage and injury rehabilitation will also be available on-site.
The NCC's nutrition center will feature full kitchen facilities and nutrition counseling for visiting professional cyclists.
Secure bike storage and repair facilities are also available on site via a high-tech, full-service facility.
The varied terrain and temperate climate make the destination perfect for Spring training camps or specialty training year-round.
Athletes aren't just born.  They're nurtured.  And trained.  And encouraged.
Identifying and developing potential in the sport of cycling, across all disciplines, is at the heart of the NCC's mission.  The NCC will work with USA Cycling and the Community Olympic Development Program (CODP) to help identify, nurture and support these young athletes.
Special consideration and scholarships will be provided to prospective athletes that could not otherwise afford this type of support, allowing them the opportunity to realize their full potential despite economic hardship.